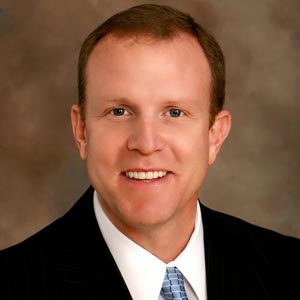 Understanding Today's Financial Environment
Welcome, we're a financial organization in Jefferson City, Missouri. We understand that individuals face unique challenges as they prepare for retirement. We can help take the mystery out of preparing for today and tomorrow. Whether your goal is preparing for retirement, college savings, or estate strategy, our personalized service focuses on your needs, wants, and financial goals and objectives.
Our professionals have years of experience in financial services. We can help you address your needs of today and for many years.
Frank Burkhead
Helpful Content
How much more would retirement cost if you owned your home rather than rented? It could actually be several times less.
Workers 50+ may make contributions to their qualified retirement plans above the limits imposed on younger workers.
Creating an inventory of your possessions can save you time, money and aggravation in the event you someday suffer losses.