Data Thieves from Outer Space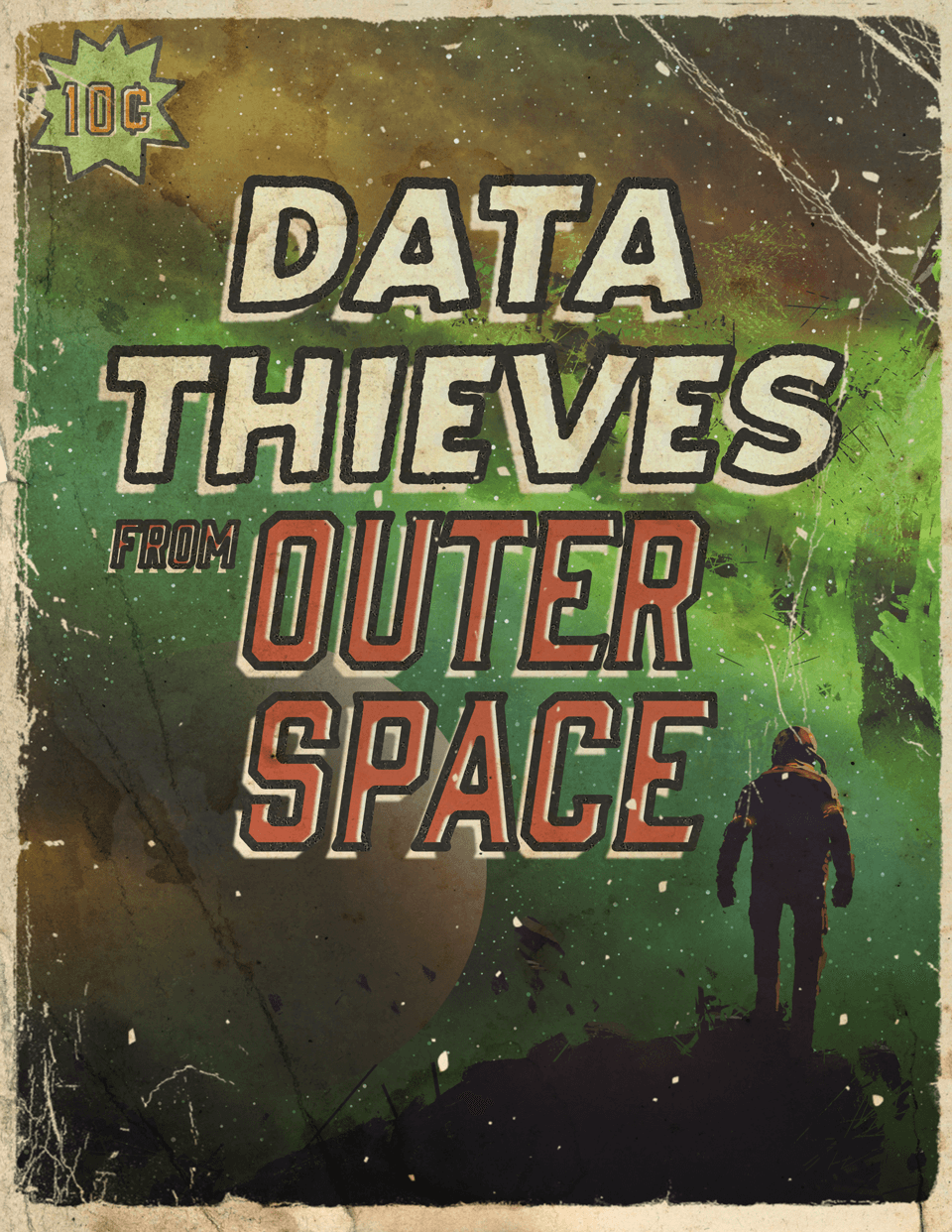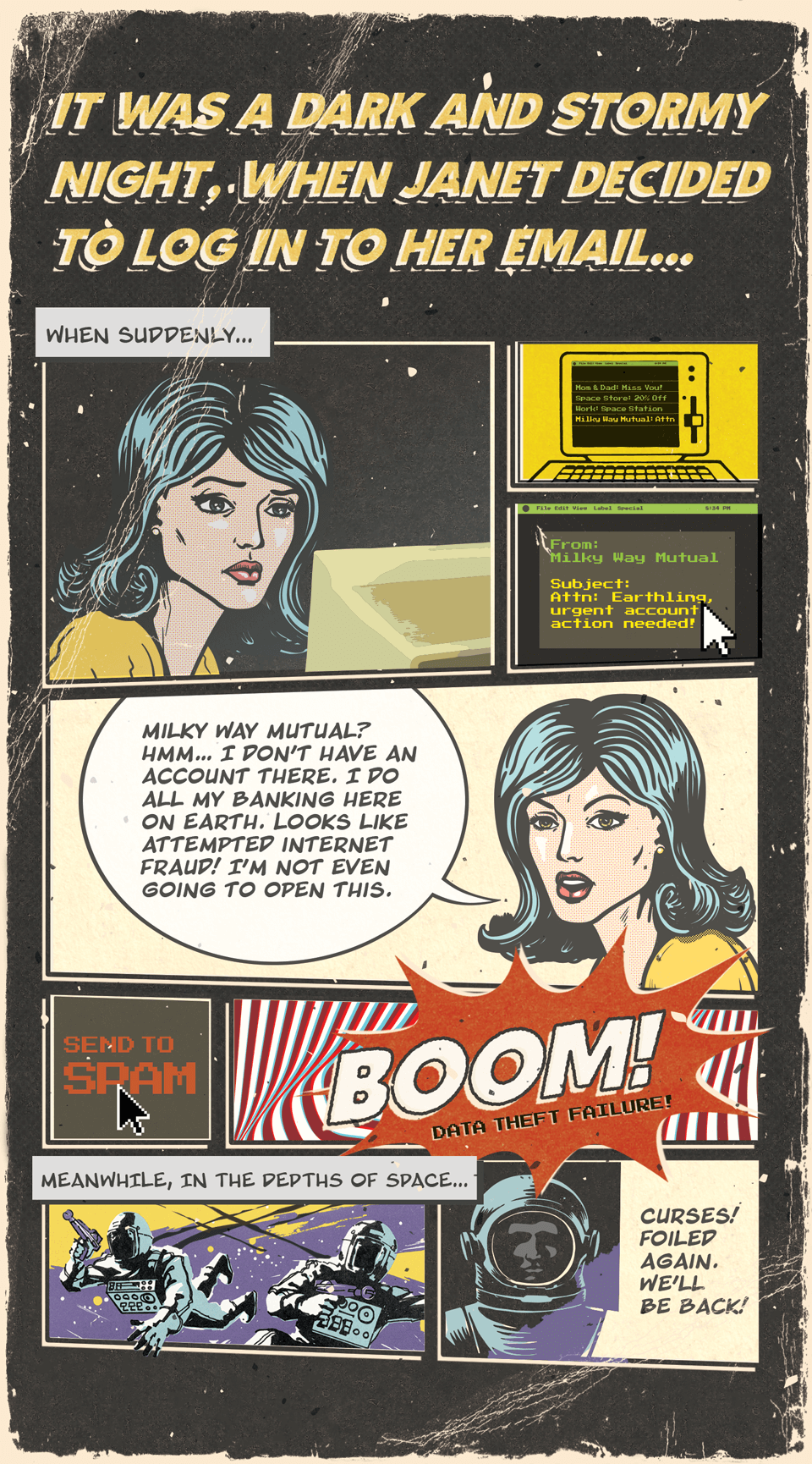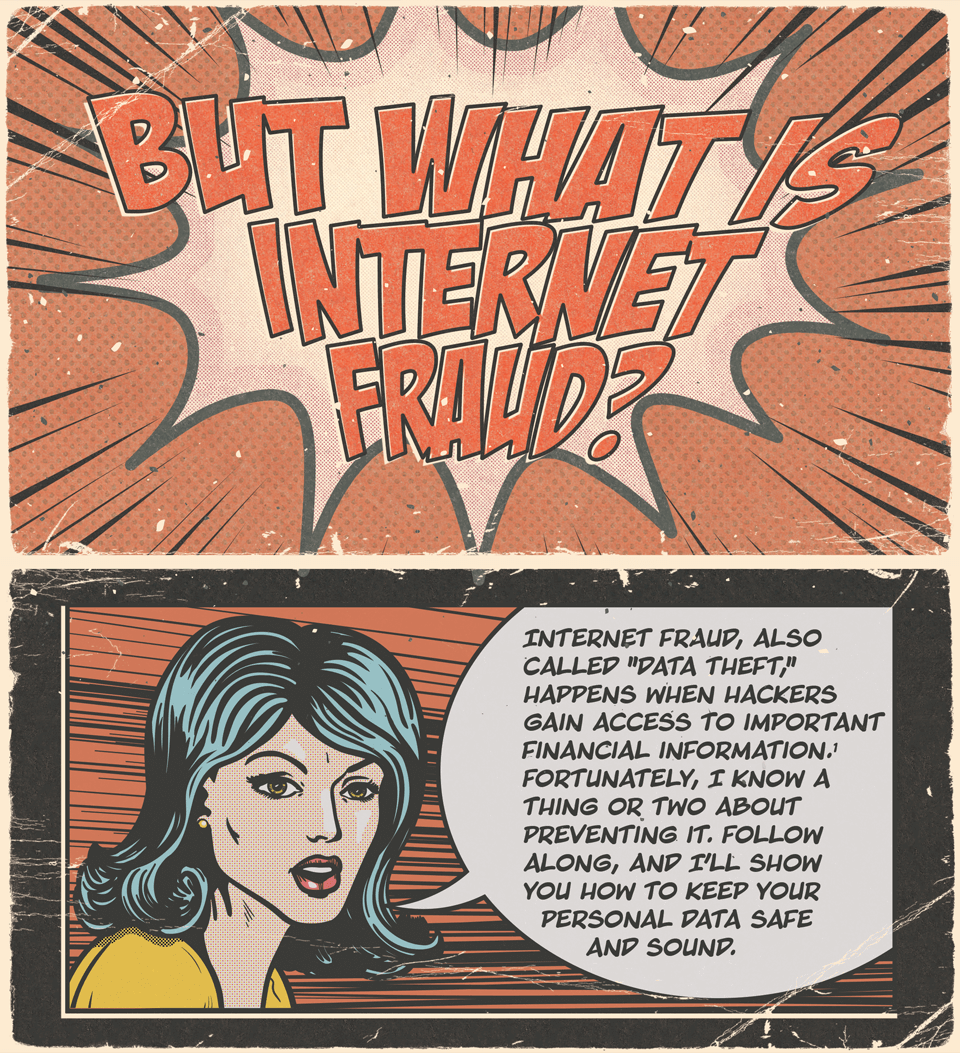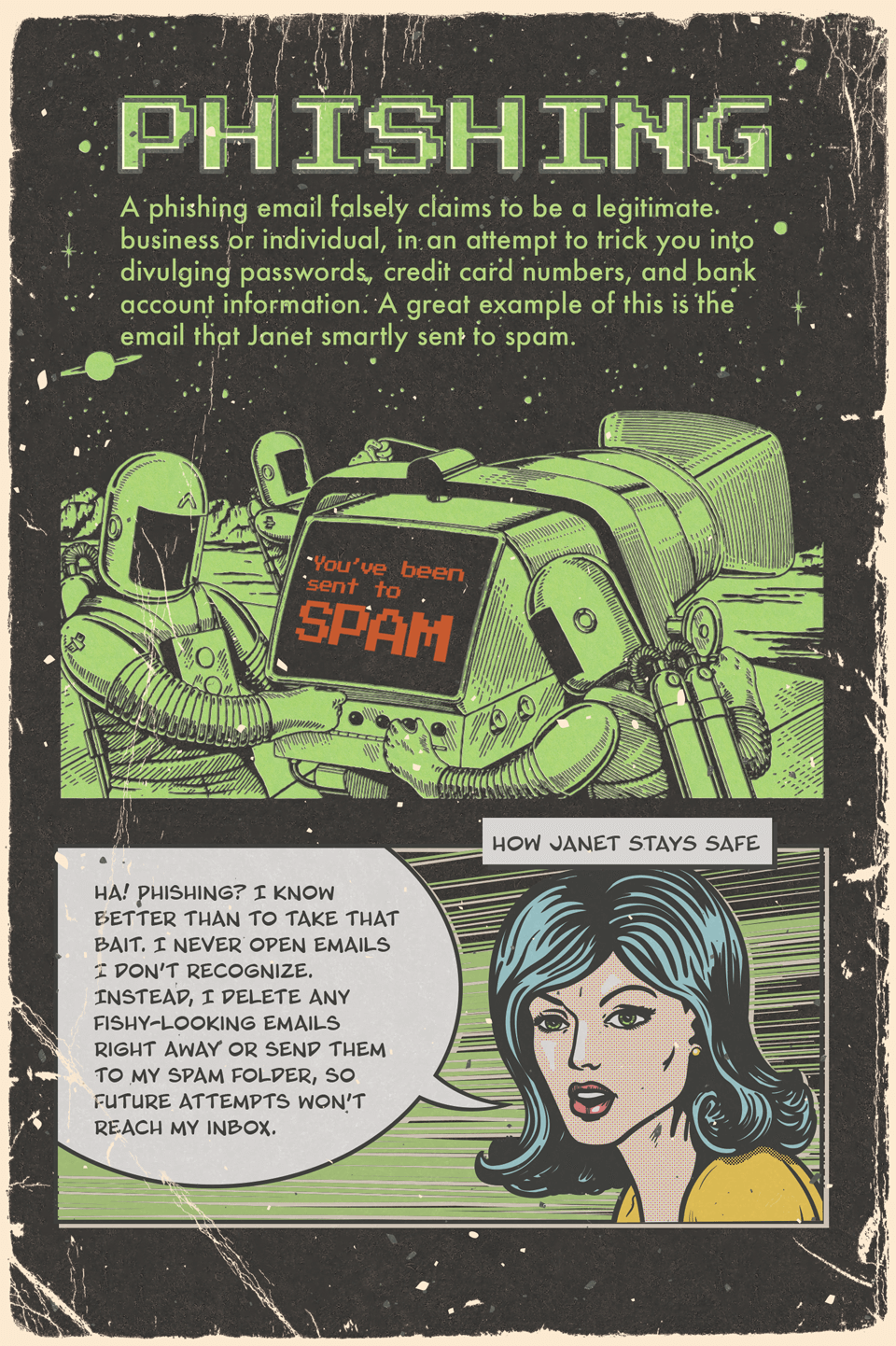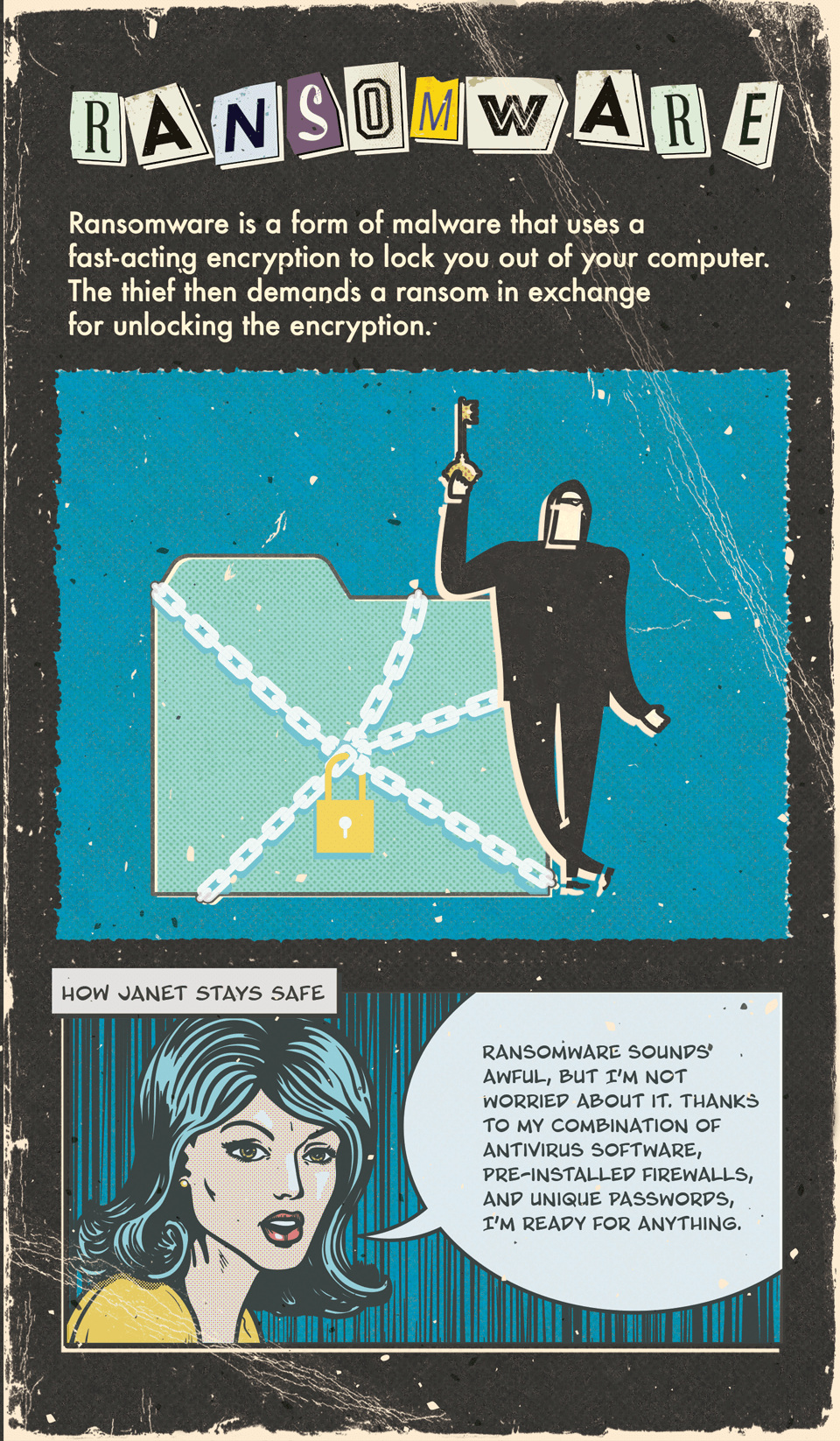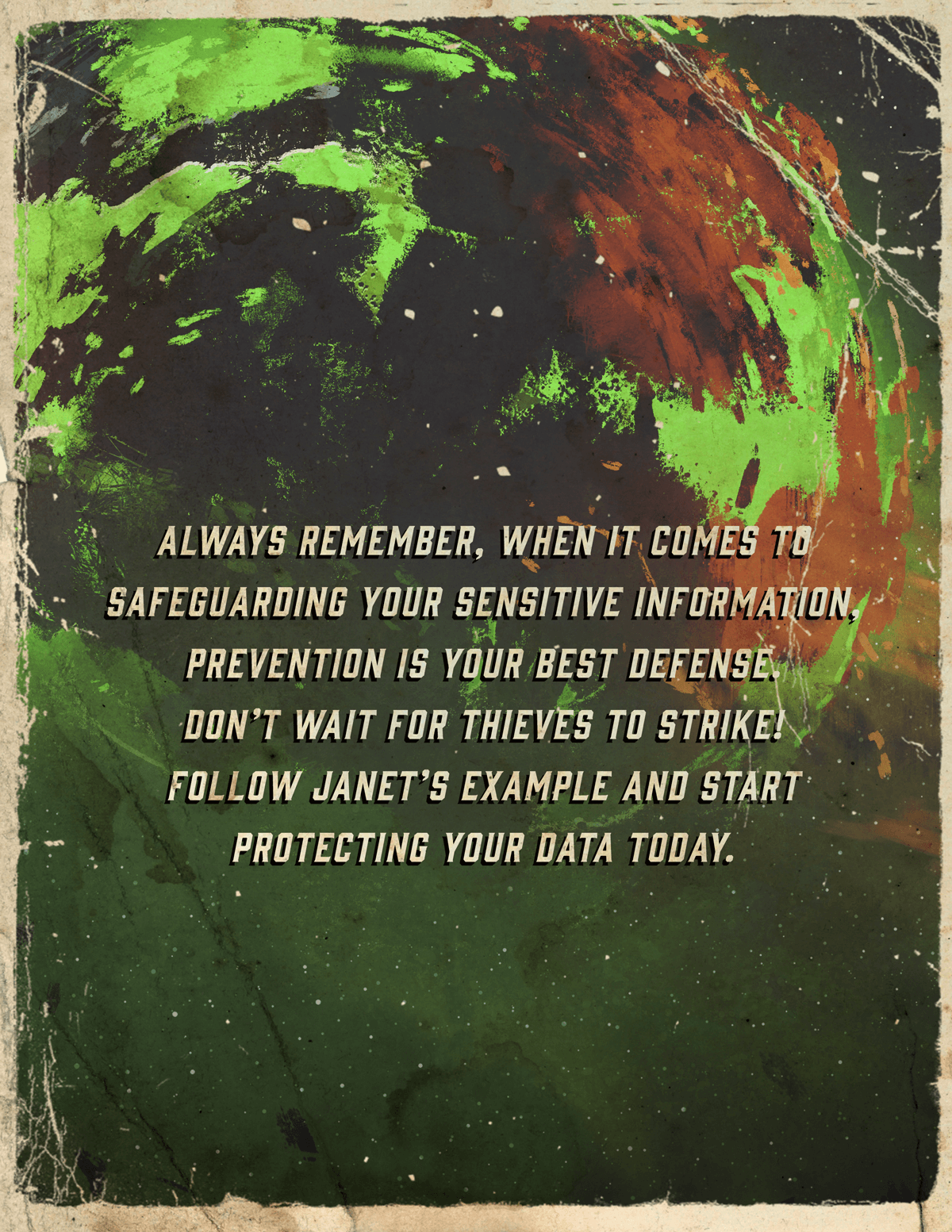 Related Content
Physical fitness and financial fitness are inextricably linked, says financial advisor Pamela Gilmour. Ignore your health or your wealth, and it can catch up to you.
Take these five steps to protect your financial well-being before making any other changes.
Variable Universal Life is permanent insurance in which the policyholder directs how premiums are invested.