The Three Keys to a Great Password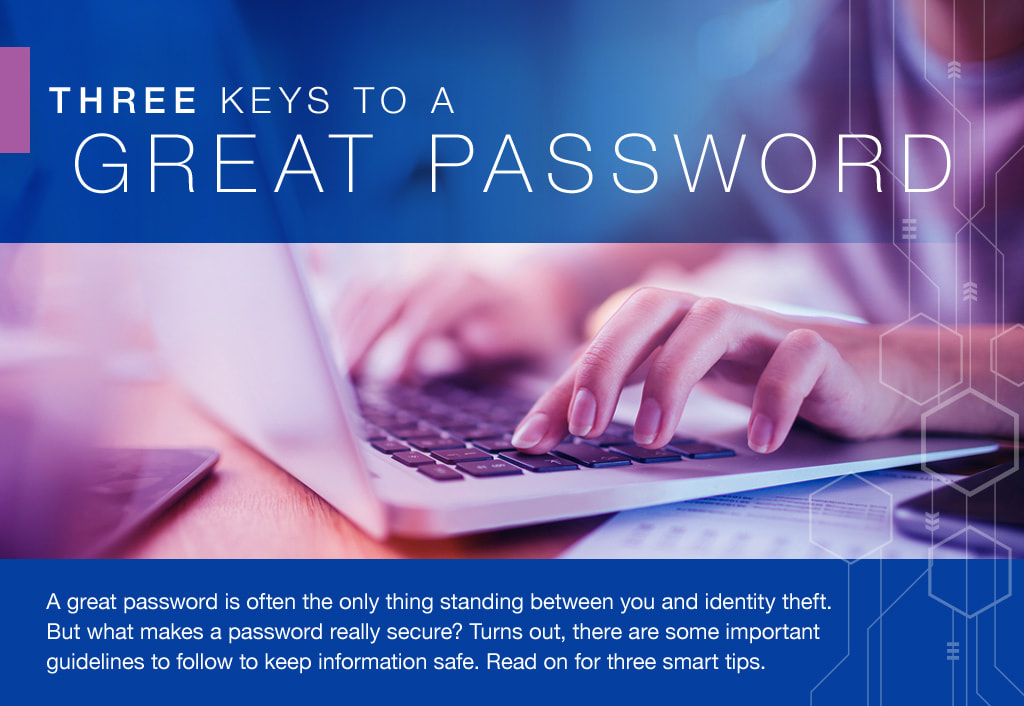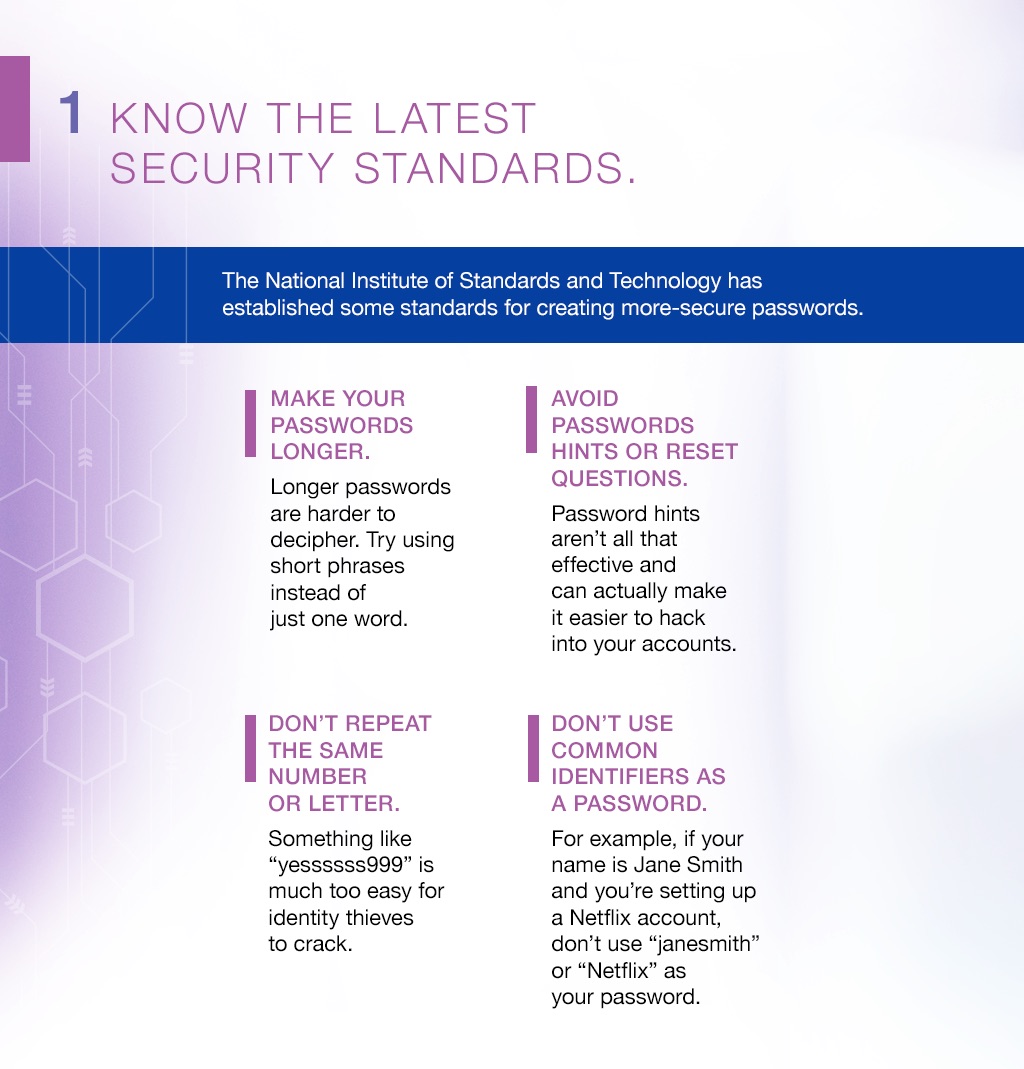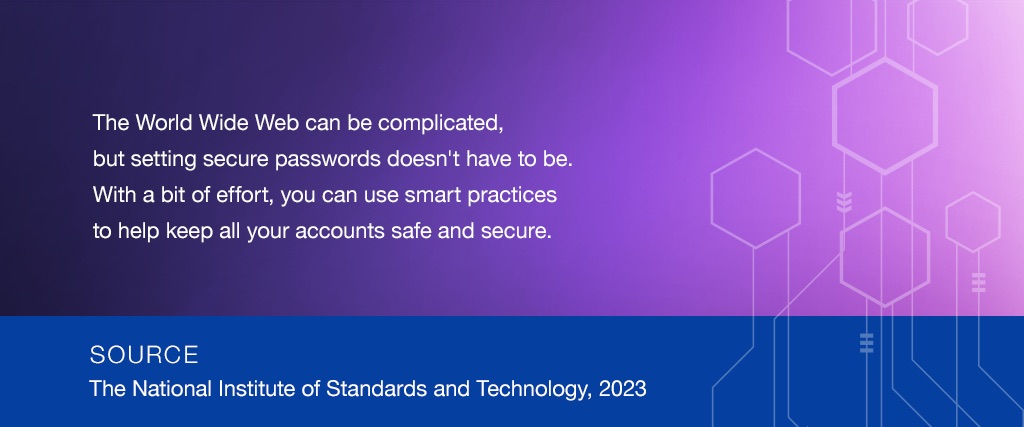 Related Content
Even dogs have bad days. So, what happens when your dog bites a neighbor or passing pedestrian?
Consider how your assets are allocated and if that allocation is consistent with your time frame and risk tolerance.
This calculator estimates your chances of becoming disabled and your potential need for disability insurance.