Key Money Moments: 4 Times You Should Talk to a Pro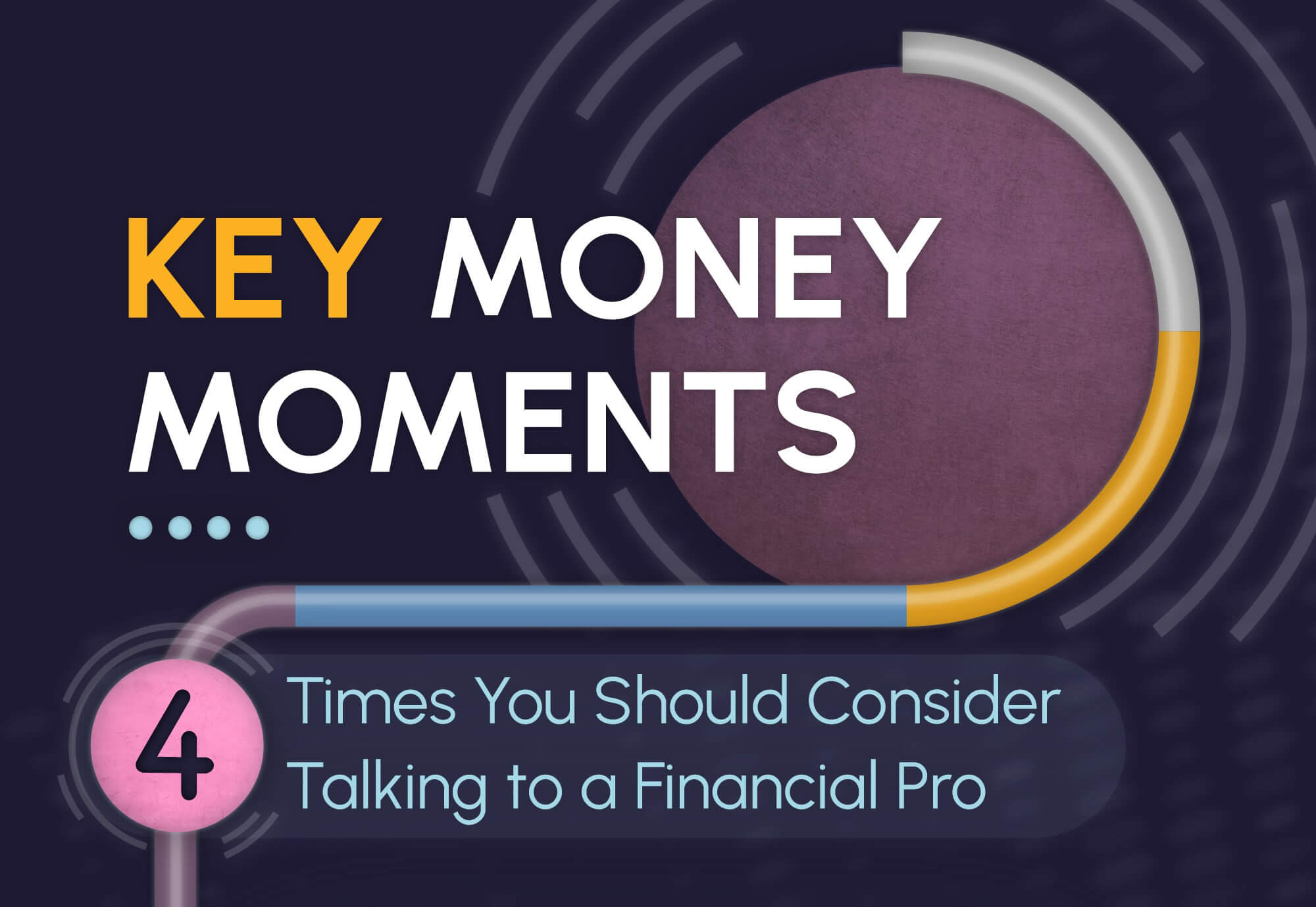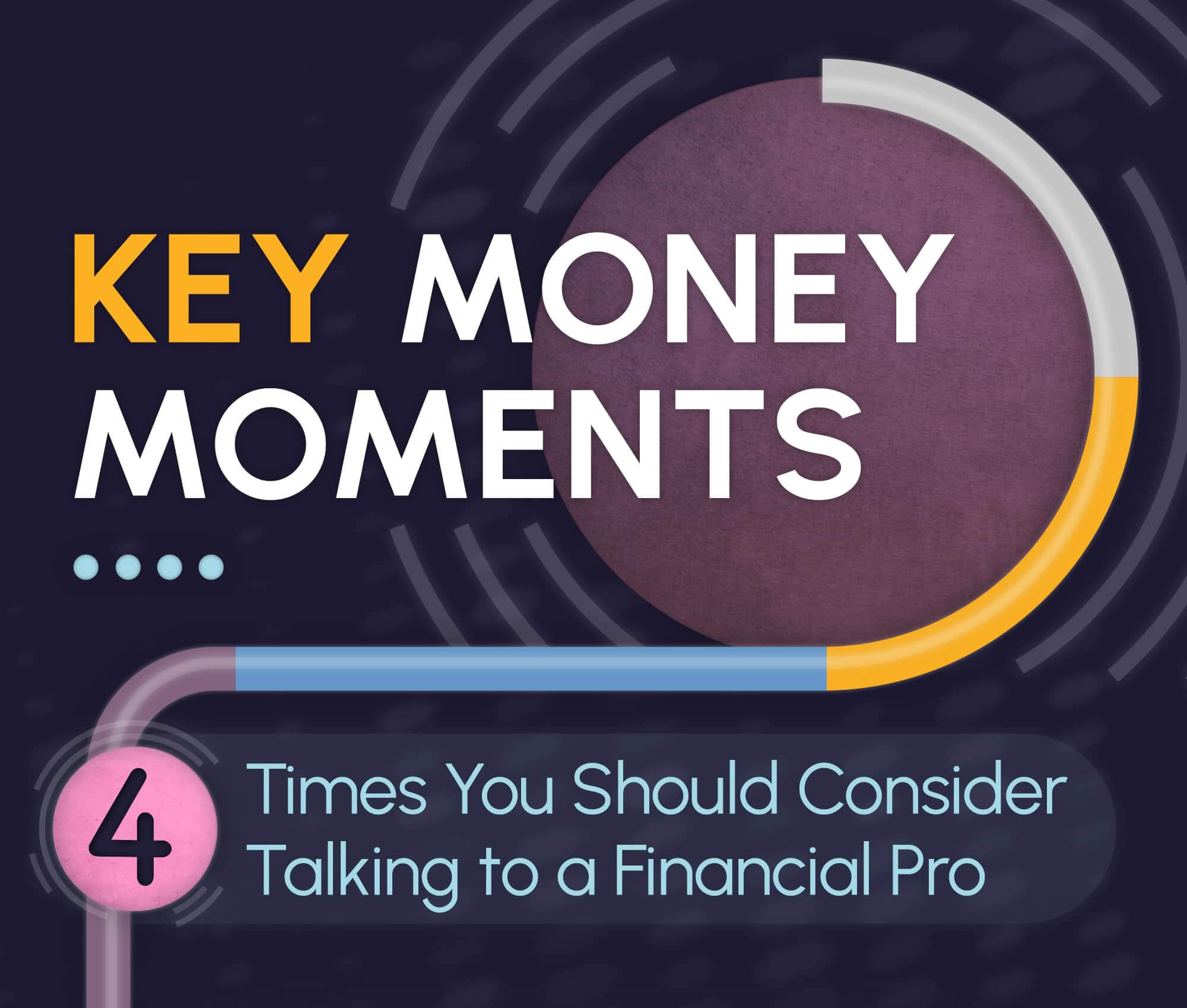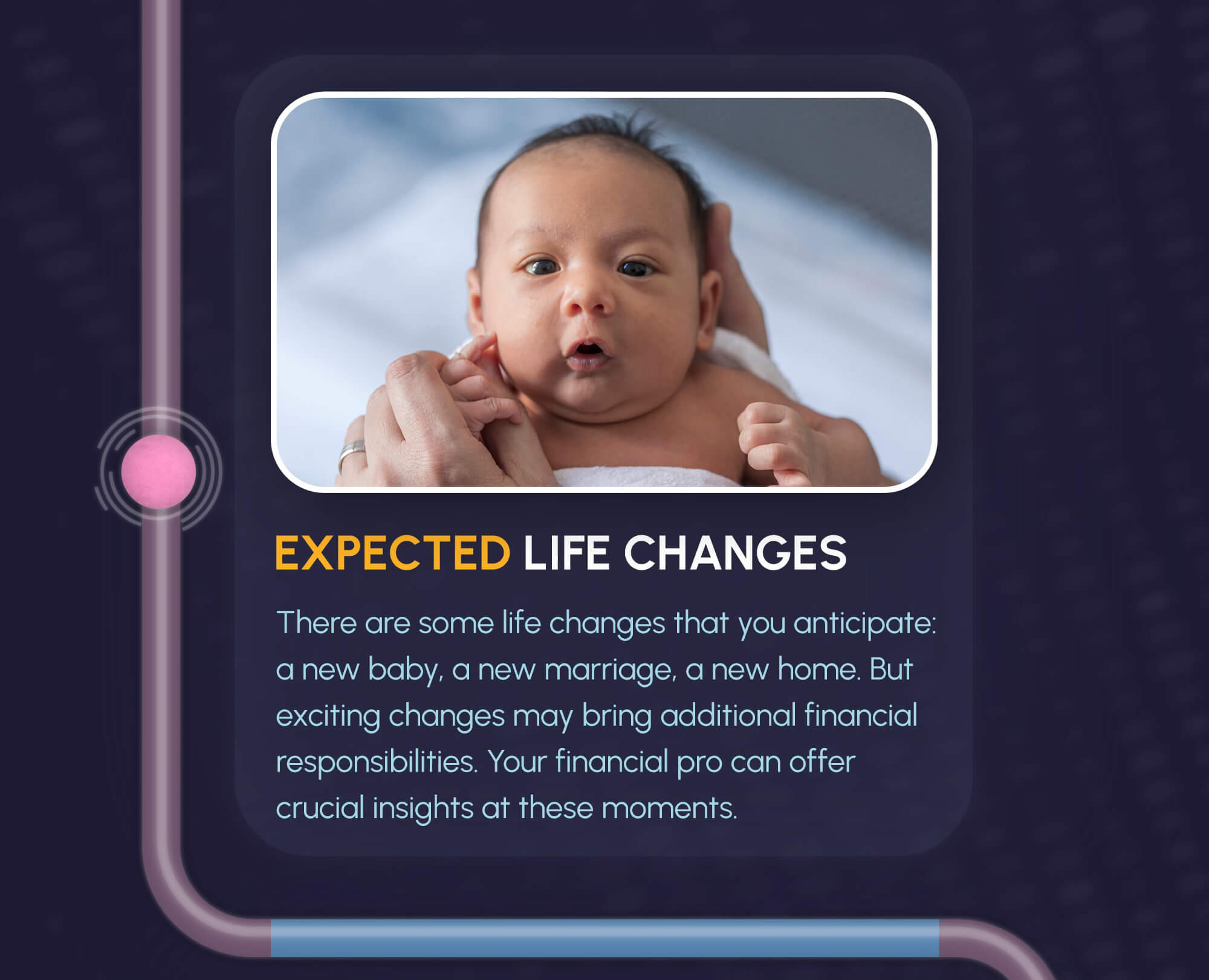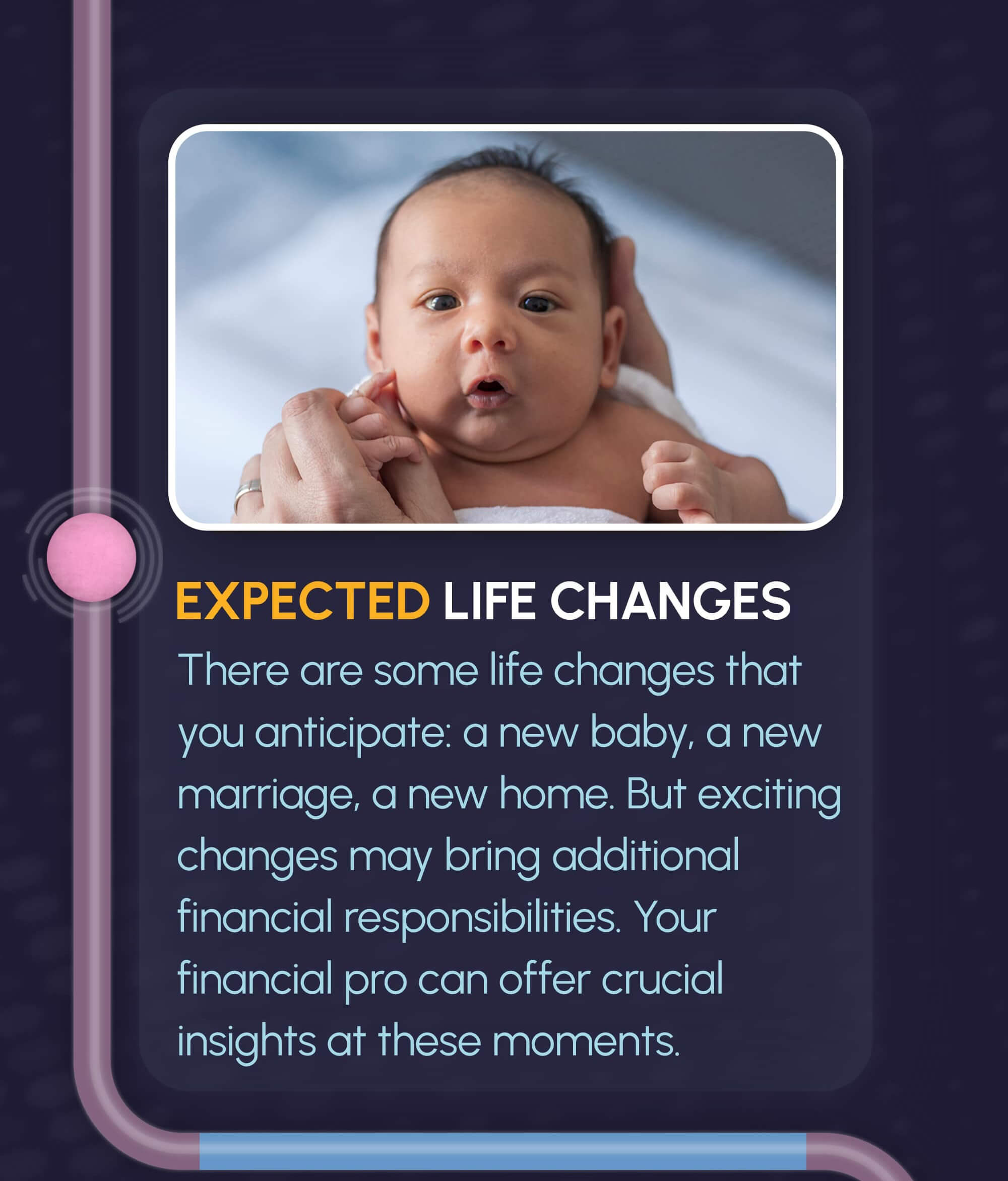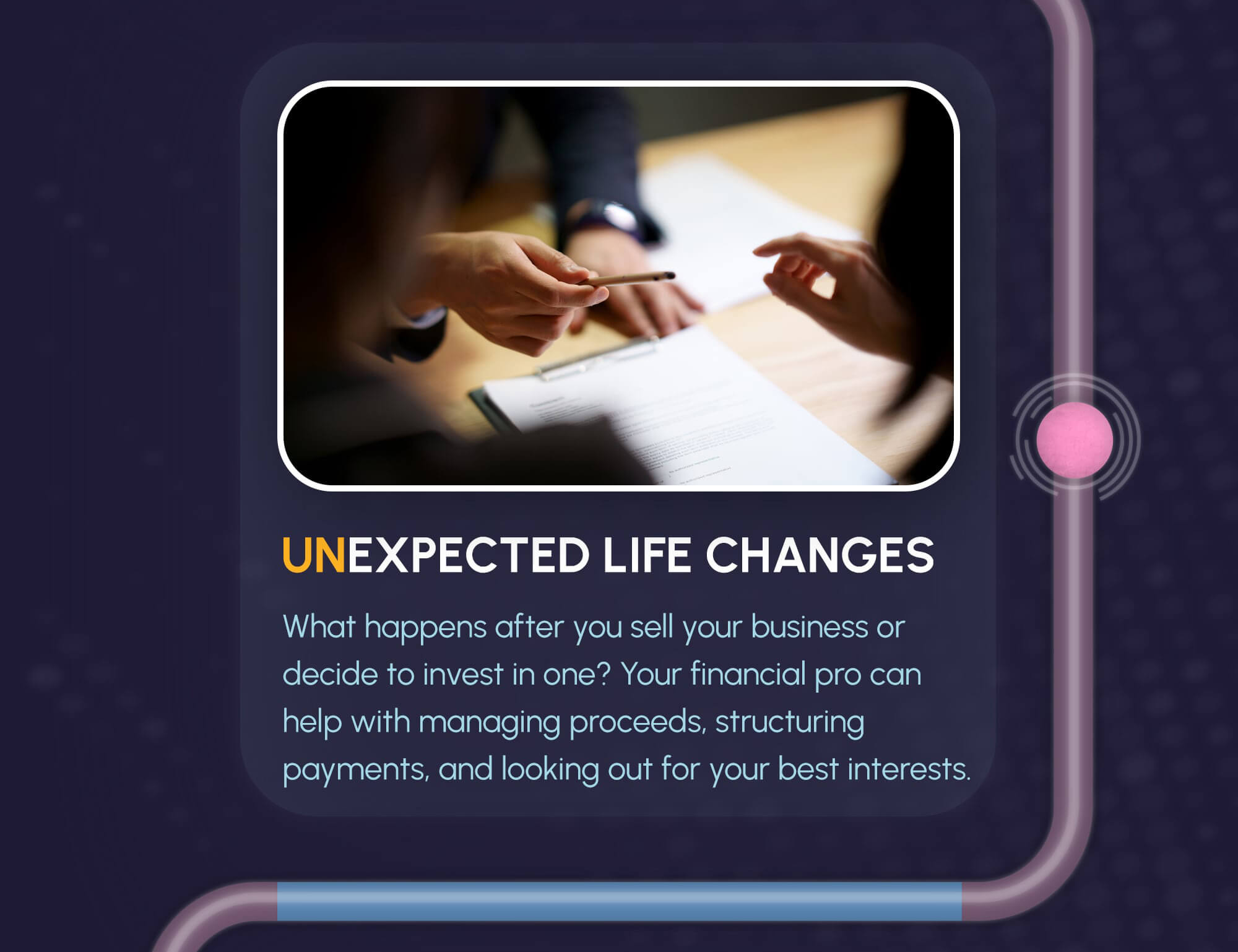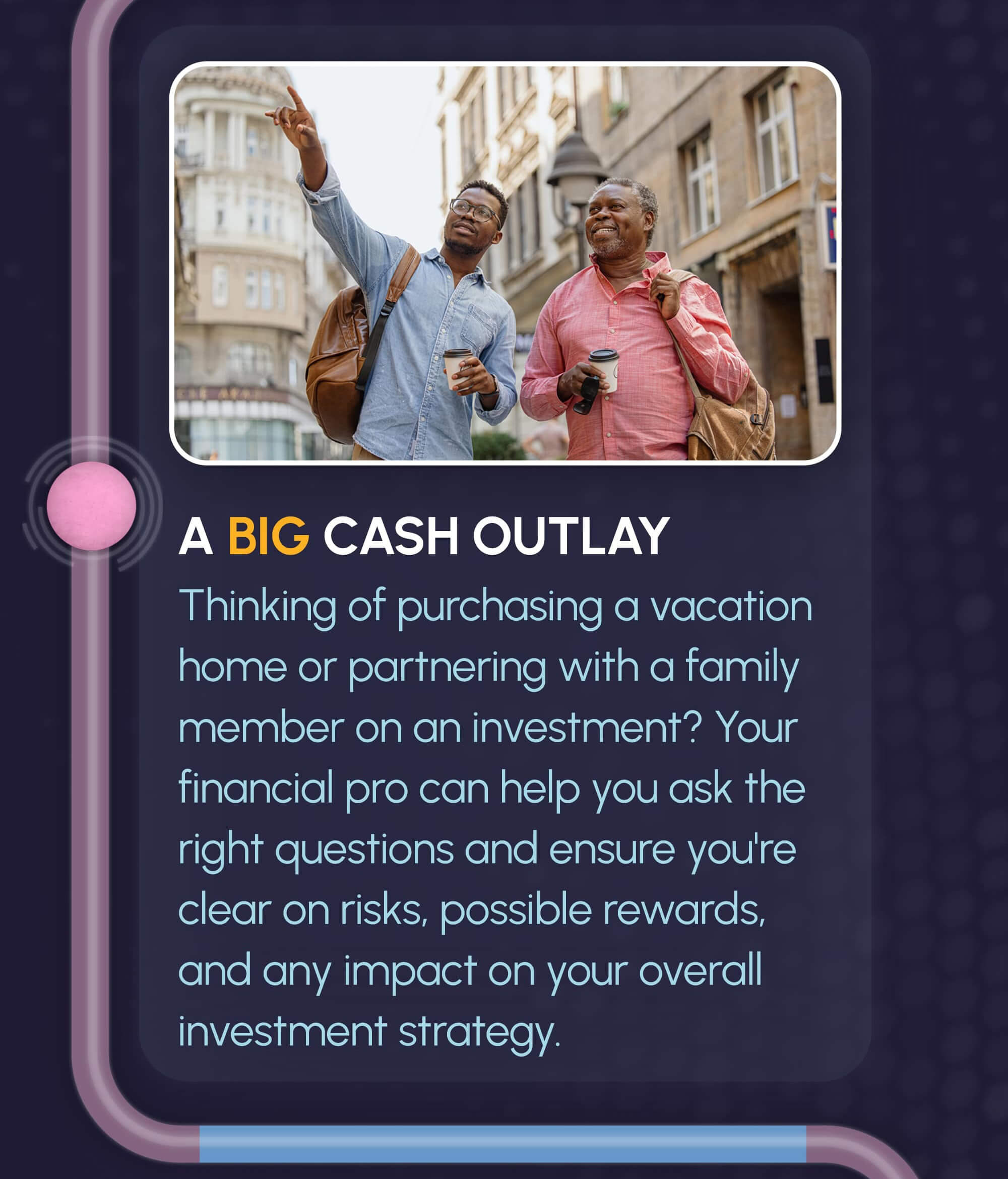 Related Content
Medicare is broken down into four specific parts—but what do they mean? This article will help you understand each piece.
By understanding a few key concepts during a divorce, you may be able to avoid common pitfalls.
You've made investments your whole life. Work with us to help make the most of them.